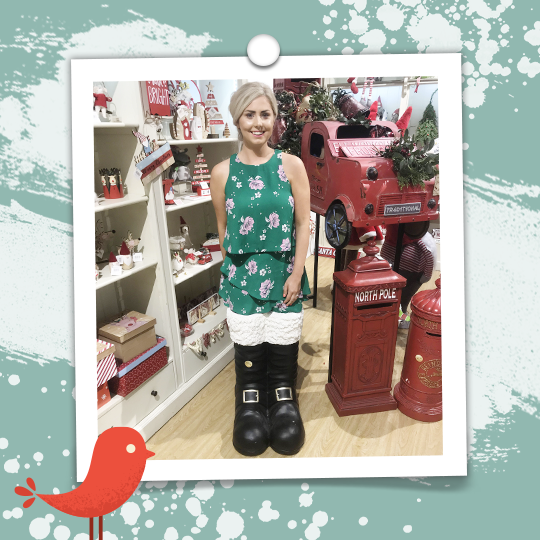 We were glad to welcome the buying team from J&L Garden Centre to the Heaven Sends showroom last week for the very first time.
HOW WAS YOUR VISIT?
"We really enjoyed our visit to Heaven Sends. We were made to feel very welcome and nothing was to much trouble. A lot of laughs were had and the showroom made us feel like we were in heaven!
The service we received was both professional and personal, advising us at the time when items would be in-stock. A great way to make considered buying decisions. All in all, a lovely day out!"
- Steve, Kaye & Paige.
A big thank you to Steve, Kaye & Paige for paying us a visit!
You can find out more about J&L Garden Centre below:
Web: https://jandlgardencentre.co.uk/
Instagram: @gcandmountainrestaurant
BOOK YOUR SHOWROOM VISIT
If you are interested in visiting our fabulous showroom to see what all the fuss is about, please get in touch, we look forward to seeing you!
Contact your Rep to book a visit directly.
www.heavensends.com/showroom
Or call our helpful team of Angels on +44(0)121 351 7457