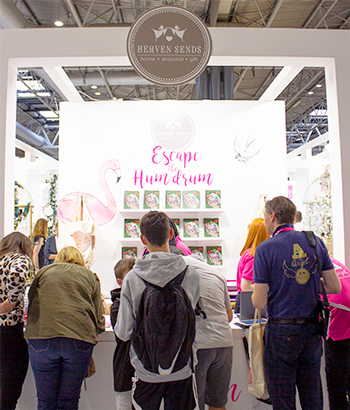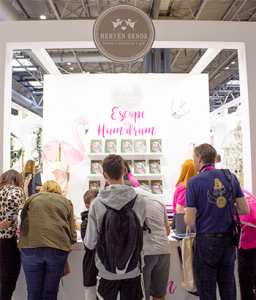 NEC Autumn Fair organisers have announced that it will no longer be going ahead on 5th - 8th September due to the Covid crisis.
Their website states: "As a reflection on conversations between the organisers and exhibitors and visitors, Hyve have made the decision that Autumn Fair 2020 will not take place this year. Spring Fair will continue to take place on the 7th-11th February 2021 and Autumn Fair will return to the NEC on the 5th-8th September 2021."
We have exhibited at Autumn Fair for many years and many of you will have expected us to be there this year. We'd like to invite you instead to visit our Showroom, which has been recently refreshed with an even bigger range of Christmas and Everyday displays- and re-organised to facilicate social distancing.
Our handy video below explains safety measures in place at our Showroom & what to expect when you arrive.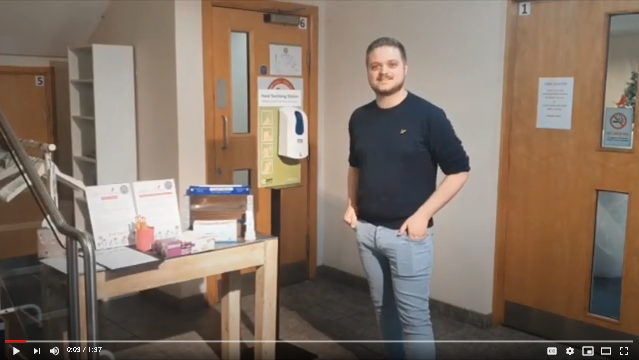 If you can't make it to the Showroom, our Angels are happy to visit you to go through our ranges and find the best product ranges to suit you.
If you have any further queries please contact us on +44 (0) 121 351 7457 or email sales@heavensends.com
We hope to see you soon
x