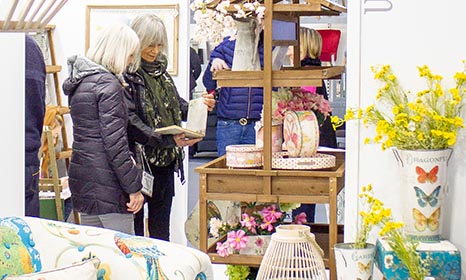 Phew, what a show!
Spring Fair has wrapped up for another year. As always, there was plenty going on with the launch of thousands of NEW Christmas and Everyday lines, a busy café and even a TV feature for the second year running!
This year we unveiled our show-stopping Birdcage campaign. Each collection had its own inspiring birdcage which captured the essence of every product range.
The birdcage will be available from the NEW Everyday collection- enabling you to create your own stunning displays.
New for 2019 - not just for Christmas!
The luxurious Opulent theme has been expanded in response to last year's popularity. It seems you couldn't get enough the deep purples, blues and sumptuous textures.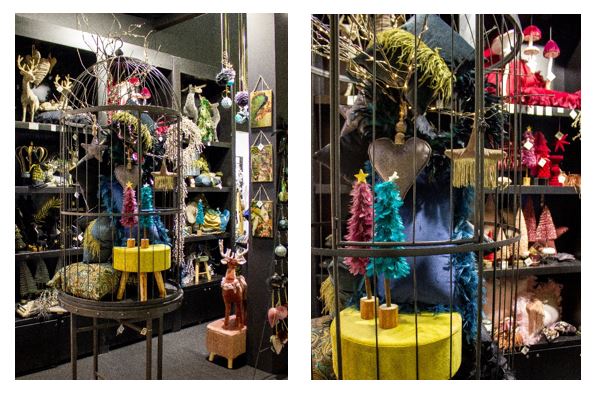 Fairytale continues to be one of the most popular themes, not just for Christmas but all year round. The pom-poms and feathers look just as magical in a child's bedroom as they look draped over a Christmas tree.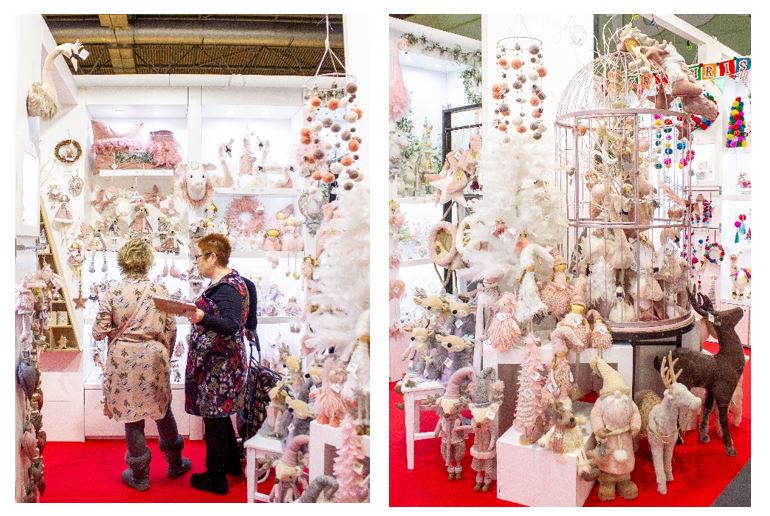 New Everyday & Home 2019
The launch of the NEW Home collection was a great success, with many of you flocking over to Hall 1 to view the expanded furniture and homeware selection and enjoy a glass of bubbly.

Featured on Birmingham TV:
The lovely Andy spoke to Birmingham TV to discuss the benefits of being a home-grown business and being able to meet so many of you at the NEC.
Your comments:
"We had a lovely time at the show. Your stand looked amazing. Such exciting new products. Thank you for the tea and cake in your pavement cafe." - Clare Mayo
"Lovely coffee and cake and easy ordering too!" - Kelly Campbell-Staines
Thank you again to all who visited us, we look forward to seeing you again very soon!
If you couldn't make the show this year, but are intrigued by the photos- don't worry! Our ENTIRE collection is available to view in our fabulous Showroom, which is only 20mins away from the NEC Birmingham. It is well worth a visit, AND you'll be provided with lunch and cake- you won't be disappointed! Visit our Showroom page here.