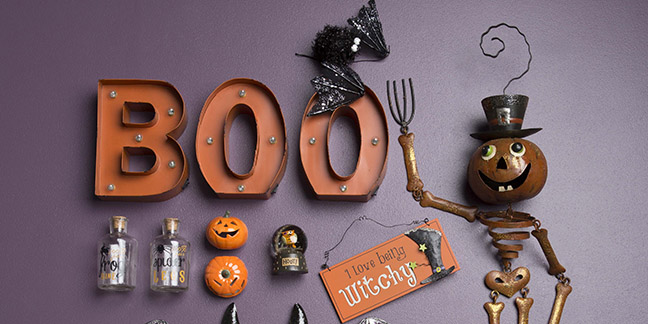 For many years Halloween has been seen as an American holiday! But it's now so much more…
In recent years, the Halloween industry has boomed and is now worth around £330 million! We have come up with 5 reasons why there's no need to be scared to buy into Halloween!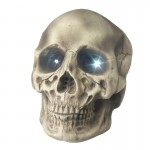 1.) UK shoppers spent £300 million on Halloween in 2015
This shocking stat shows that Halloween is much more than a gimmick in the UK. In 2001 the Halloween market was worth £12 million and now in 2016 Halloween has come on leaps and bounds!
2.) £97 million was spent on Halloween Decorations in 2015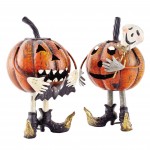 Here at Heaven Sends we love our Halloween decs, and it seems consumers do to! The large spend on decorations is a big positive for retailers and shows that you can buy into Halloween with confidence.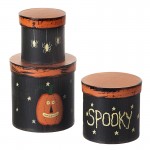 3.) It's the third biggest event for retailers
Believe it or not, Halloween is now the third biggest event for retailers, behind Christmas and Easter. The potential for retailers to profit from this horror filled day is huge, so be retail savvy and make sure you don't miss out a big calendar event like Halloween!
4.) Heaven Sends does Halloween with a difference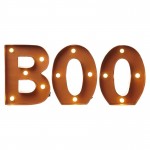 There's no getting away from the fact that the large supermarket chains and discount stores go big on Halloween. That's even more reason to offer something with a difference- at Heaven Sends our Angels are on hand to help you pick out our bestsellers and timeless, quirky Halloween goodies. ...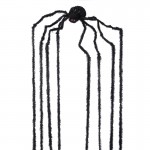 5.) It's fun!
I'm sure none of us Brits need convincing to have some fun, and Halloween is just another excuse! With fabulous costumes, sweet treats, spooky pumpkins and parties, Halloween acts as the perfect excuse for people to celebrate something while the calendar is quiet! Dressing up your store is a great way to increase footfall and get people interested in buying Halloween!
These stats are definitely something to sink your teeth into! Treat your business to some Halloween profits. It's certainly no trick…
Heaven Sends has all you need to start your Halloween buying! Last year we sold out of many of our bestselling products early- so don't be scared, but be prepared for Halloween this year and pre-order here!
*Sourced: thisismoney.com, Mintel, The Guardian, Verdict, Statista