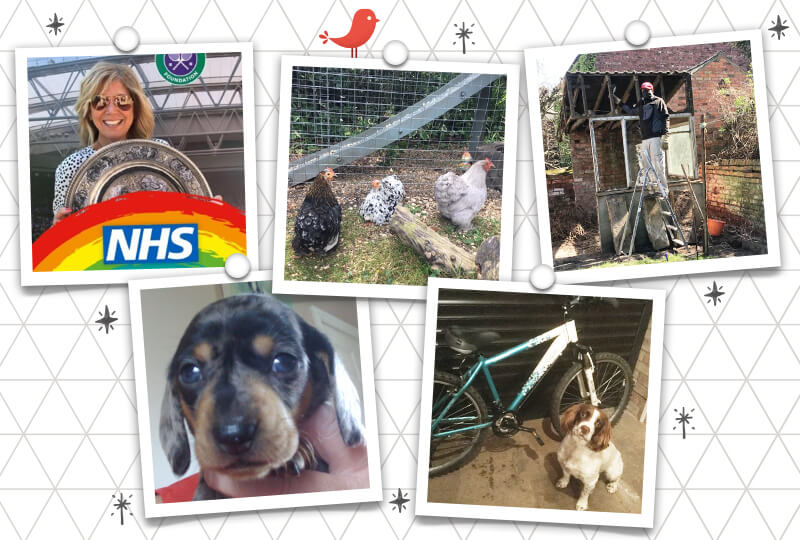 What the Angels have been up to during lockdown
As lockdown starts to ease, the shops begin to open we've decided to take a look back at what our Angels have been up to during lockdown. The past few months have been tough; with 'normal service' at a standstill across the world we have all been required to adapt to a new way of living and working …
From supporting the local community & charities, welcoming new arrivals and spending time on hobbies new and old… it's safe to say the Angels have been kept busy!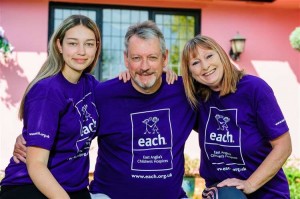 You may have already seen that Jeff and his family have been busy completing a marathon walking challenge in support of the East Anglia Children's hospice.
They've raised over £1,200 for this fantastic cause. Well done Jeff, Debbie & Charlotte!
Louise Mehmet
Louise signed up as a NHS volunteer and has been supporting her local community by food shopping for vulnerable people shielding in their homes.
Though disappointed that Wimbledon had to be cancelled this year, Louise has been making the most of the good weather and playing lots of tennis.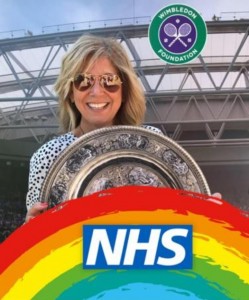 Angela Wright
Angela suddenly found herself as teacher to her son, navigating the world of home learning and swotting up on her sums.
She had promised her son that if their long-awaited holiday was to be cancelled, she would get him a dog. Unfortunately their trip did get cancelled- but they were instead able to welcome little Milo the Dachshund puppy to the family. Talk about silver linings!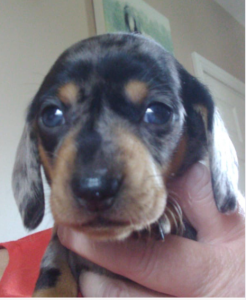 Andrew Potts
Andrew is a Trustee of a local community trust, which looks after a community centre and the local library. During lockdown they set up a Coronavirus care group, which organised home shopping and meals for vulnerable residents in the village.
He has also proven himself to be King of DIY, taking on many projects such as redecorating a kitchen, laying a new patio and converting an old aviary into a 'She Shed'!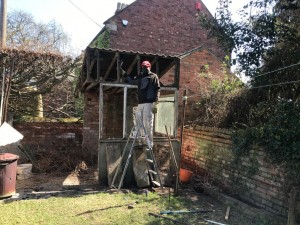 Helen Gillam
Helen has been a busy bee, helping neighbours with their shopping, volunteering and baking lots of treats.
Cooper the Spaniel has been accompanying her on country bike rides, happily trotting along beside her. Sounds like those agility lessons have certainly paid off.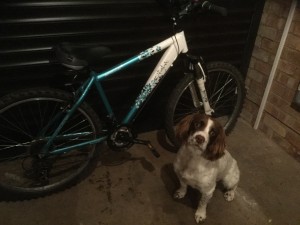 Marina Crisp
Marina has been a busy bee over lockdown…she's been supporting her local community by shopping for elderly neighbours and spending plenty of time working out in the garden looking after her lovely chickens, guineas and cats!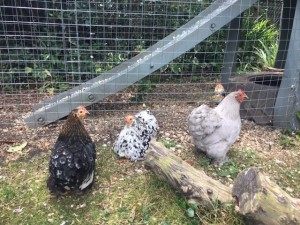 Looking Forward
Suddenly, we find ourselves towards the end of July and the Christmas period is fast approaching! We are delighted to confirm that our Christmas lines for 2020 are in production and already starting to land daily. We are dedicated to supporting our customers as best we can to return to trading and to have the best Christmas trading period possible.
Our fabulous Showroom has now re-opened after a total refresh, extending over two floors! We have taken this time to be as proactive as possible: transforming displays, creating more display and walking space and putting an enhanced cleaning plan in place to give you peace of mind on your visit.
To adhere to social distancing guidelines we are limiting the amount of visitors we have per day. Please contact your Rep to book your visit.
If you can't make it to the Showroom, our Angels are happy to visit you to go through our ranges and find the best product ranges to suit you.
If you have any further queries please contact us on +44 (0) 121 351 7457 or email sales@heavensends.com
We hope to see you soon
x