Spring Fair 2016!
It's time to say goodbye to Spring Fair 2016 for another year! For those who came to visit our stand, a massive thank you! We hope you enjoyed the show as much as we did…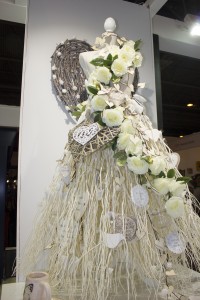 We had over 1,500 new products at the show, along with our popular dressed trees on display for all to enjoy! The Angels really enjoyed catching up with so many returning customers and meeting new ones throughout the 5 days of Spring Fair…
Spring Fair is now in its fortieth year, so it was even more special to be part of the show anniversary! It was great to receive tons of compliments about our fabulous pink Heaven Sends lanyards which all visitors were given on arrival.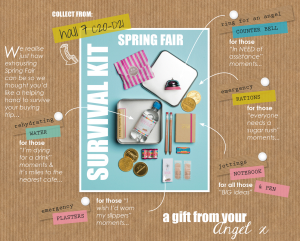 Spring Fair certainly was exhausting, but we had it covered with our Spring Fair Survival Kits, they really were the talk of the show and went down a treat! This little tin was full of all the essentials you needed to survive the show!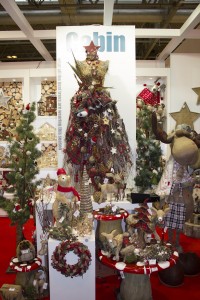 Our dressed trees decked out in Christmas attire were a big hit at Harrogate Christmas and gift, and Spring Fair was no exception with a few new everyday additions! Heaven Sends even got the chance to talk about all things Spring fair on the Sunny and Shay show on BBC WM! Our Angel Andy got to talk about how much we enjoy being at the show and introduced them to our Survival Kit! You can have a quick listen to us on the radio here (skip to 1hour 49 mins)!
If you weren't able to make it to Spring Fair, you can see all the pictures from the show on our Pinterest board here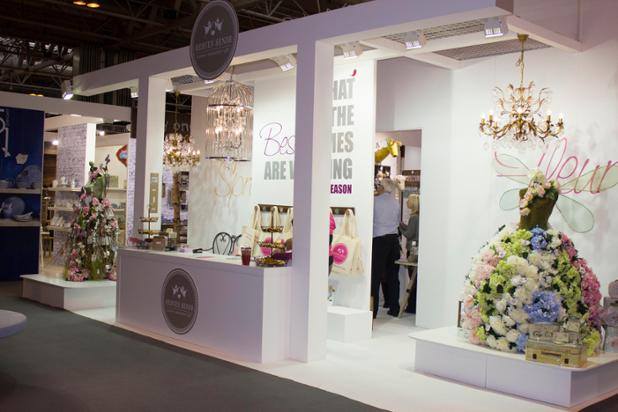 Next stop for Heaven Sends is Harrogate Home & Gift in July 2016 where you can see all of this and more! Book your tickets here, and find us on stand DP1-47!