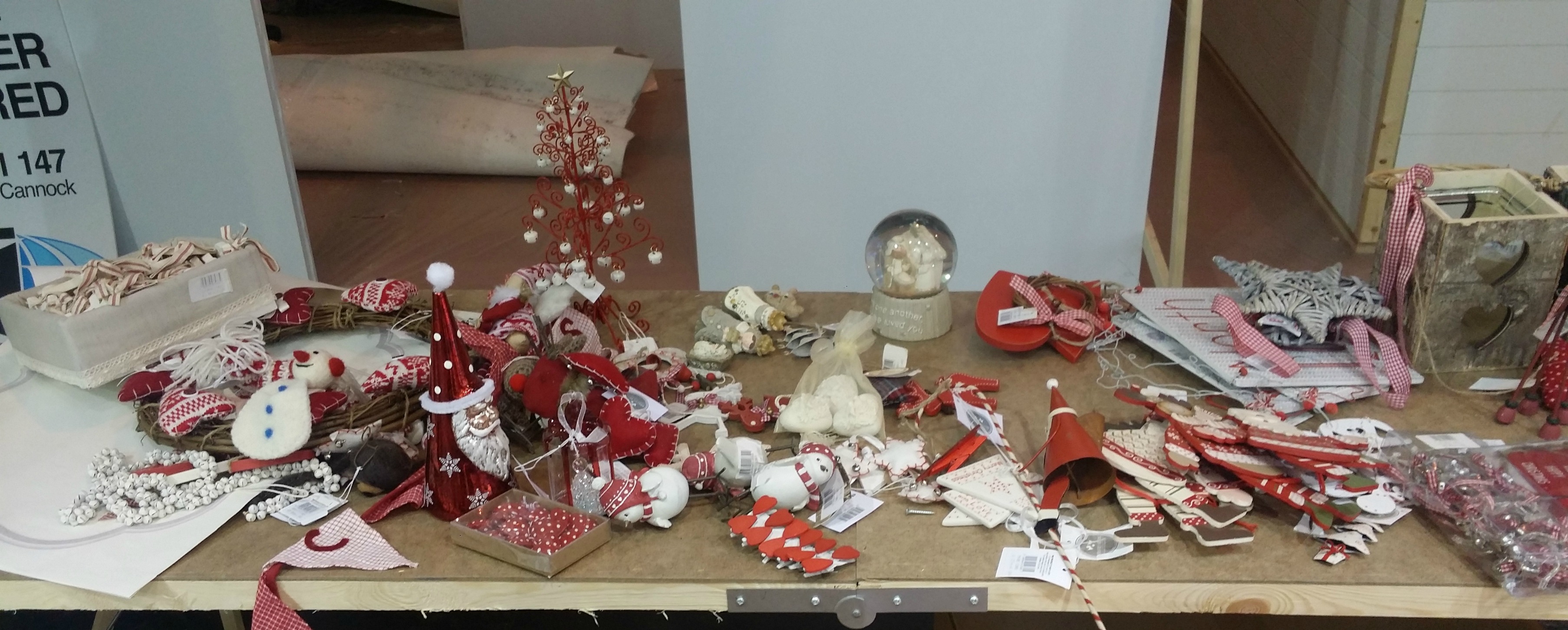 See You Soon Spring Fair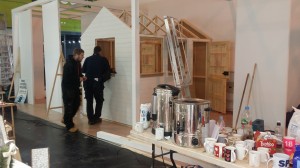 Were only a few days away from the much anticipated Spring Fair at NEC! The Heaven Sends stand is bigger than ever this year and our Angels have been working hard to make our stand look lovely for you all. After a short tea break, Heaven Sends style with some chocolate coins, its back to work filling up all these empty shelves with tons of new products.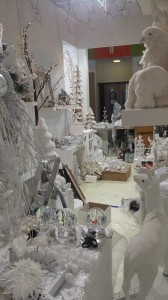 At Spring Fair will be lots of lovely new products for our themes including Winter Wonderland It's bound to be abundant in whites and snowy whites and plush polar bears! Spring Fair is always great fun, so book your ticket here, If you haven't done already, and view the Heaven Sends collections on stand 7C20-D21& D30 from Sunday 7th-Thursday 11th February 2016.
Keep an eye out on our pinterest board where you will soon be able to see all the snaps from the show!