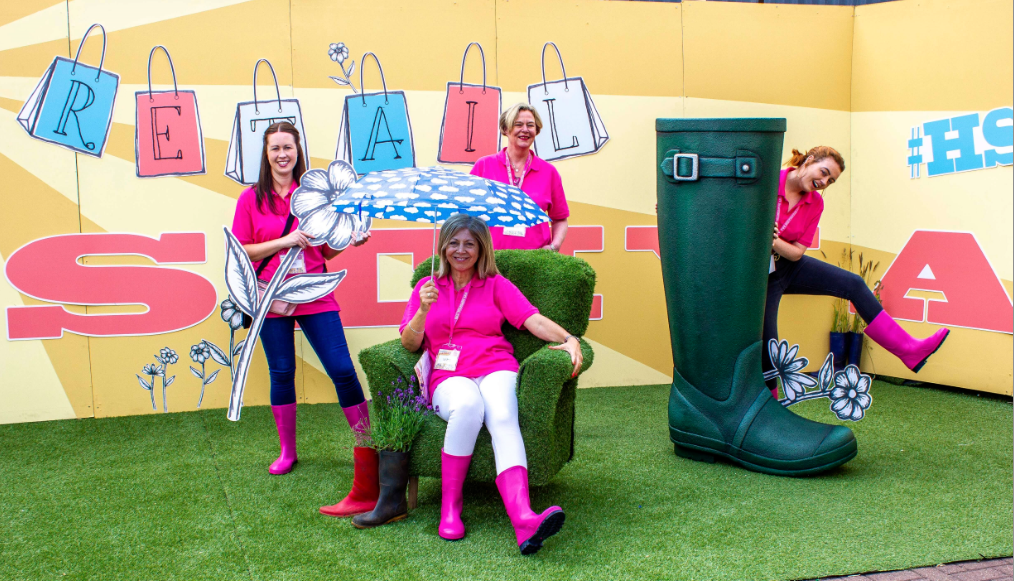 Retail Festival Showroom Event - What a line up!
This year, we brought Glastonbury to Birmingham! Lucky for us, the sun decided to shine but we donned our wellies anyway in true festival style, ready to welcome our lovely guests to the Retail Festival Showroom Event.
From Sunday 30th June to Wednesday 3rd July, we welcomed many of you to our Head Office for industry talks, interactive workshops, food, music and of course the more serious task of buying from our two fabulous showrooms!
Not to be outdone by previous Showroom events (remember when built a beach in our car park?) we hung up the Festival decorations and sourced a giant pair of welly boots! They provided the perfect photo opportunity and put your newly perfected the social media skills to the test in the highly contested clock competition.

What a line up!
This year we showcased some of the best industry speakers on the main stage. We welcomed Henri Davis (award-winning Independent Retail Consultant) who encouraged and motivated us to take advantage of the opportunities Brexit give us, minimise risks and continue to thrive through turbulent trading conditions. She gave us so many ideas to help independent businesses thrive through more uncertain times, covered which trends to focus on & how to keep your business efficient.
Jan Billings (award-winning Visual Stylist) covered the golden rules of display design and how to create amazing product displays that get customers buying! Jan delivered the theory and then it was time to test your knowledge in interactive workshops with a prize for the best display. We were really impressed at the quality of the designs you put together!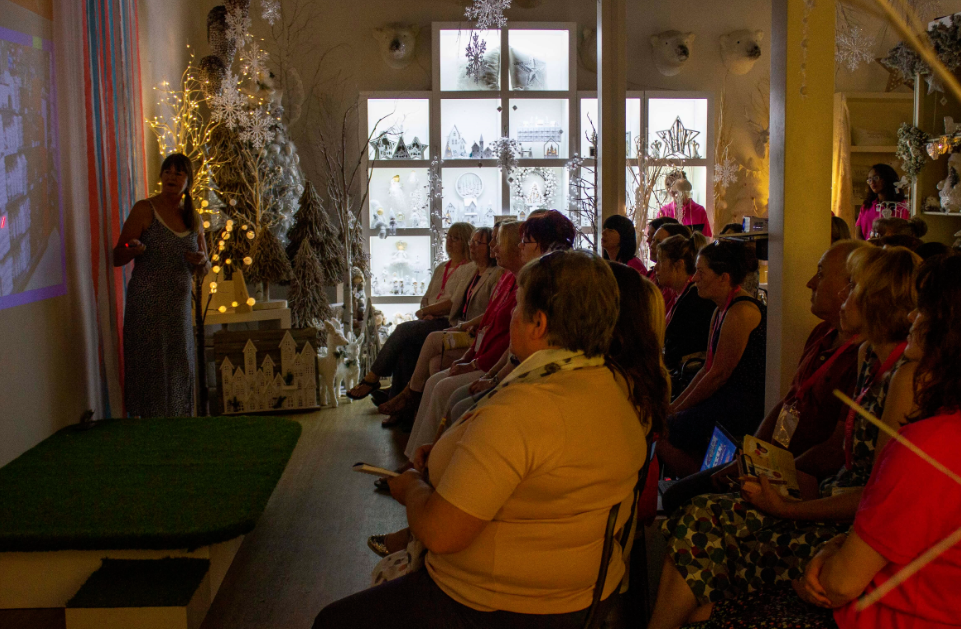 A look around the NEW Home Range
Why have just one fabulous Showroom when you can have TWO? Our NEW Home range has been allocated its very own Showroom where all items are it stock for immediate delivery – The full range of inspiring shabby-chic home décor has everything from chairs, sofas & shelving units… pictures, pots & vases… all of which co-ordinate perfectly.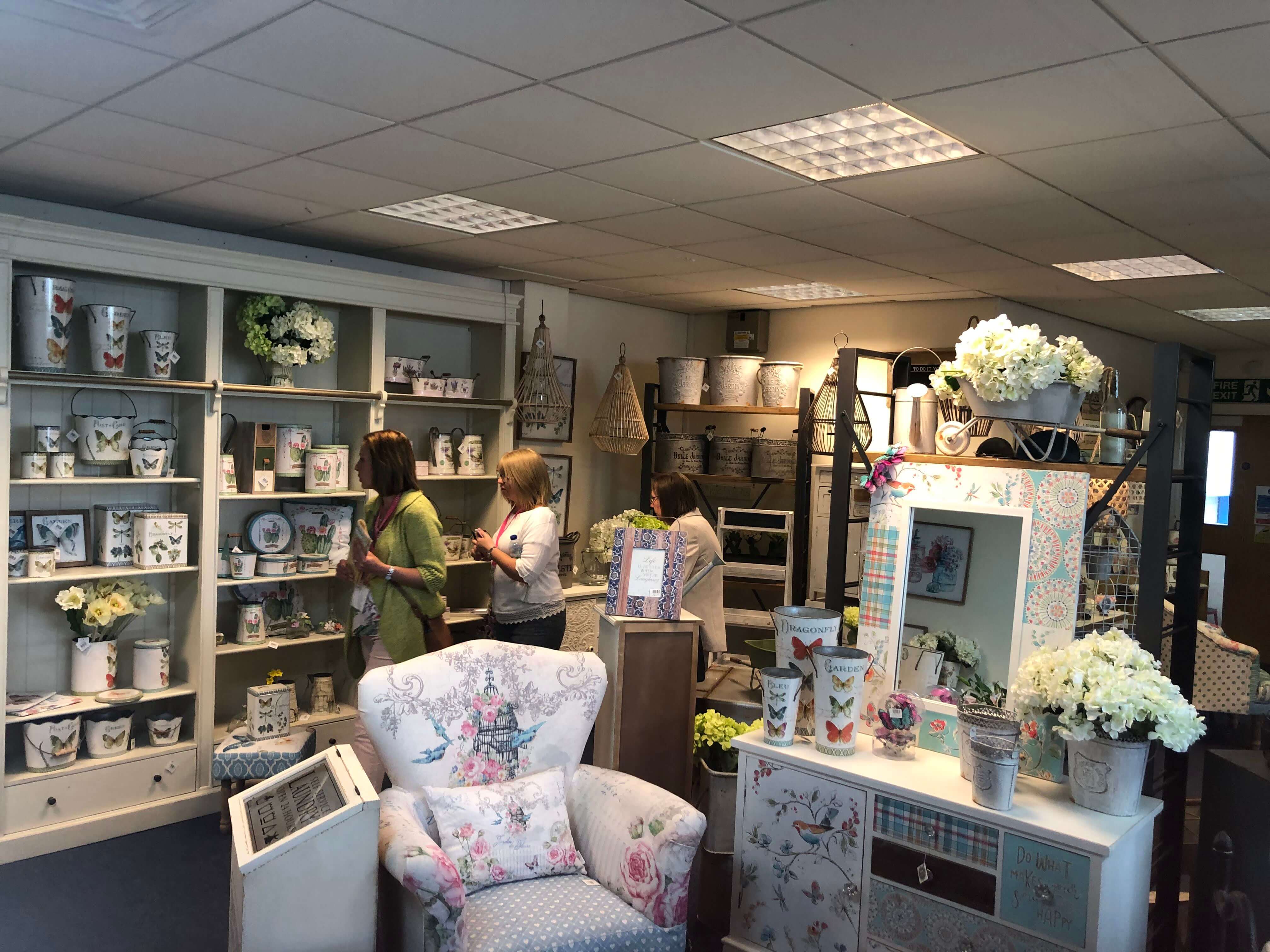 A GREAT BIG Thank you!
And of course the event wouldn't have been the great success it was without you… our guests… We would like to thank you all for attending spending a little time with the industry speakers and your angels.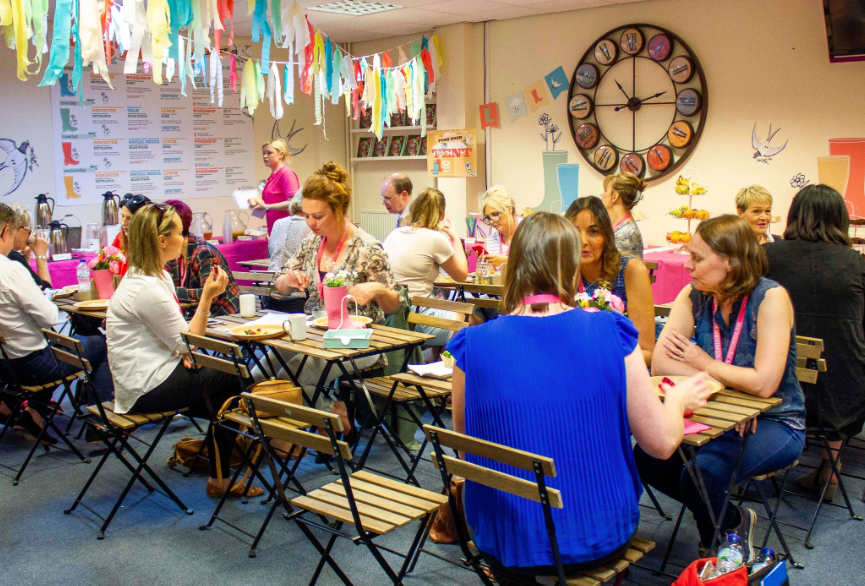 Couldn't make it this time?
We're sorry we missed you- but don't worry, you can visit our fabulous showroom all year round. If your curious- you can take a virtual tour here.
We won't be at the Harrogate Home & Gift show this July, our next trade show stop will be Autumn Fair at the NEC (Sunday 1st – Wednesday 4th September 2019). Find us in Hall 20, Stand B40-C41.
We hope to see you there!

Connect with the Speakers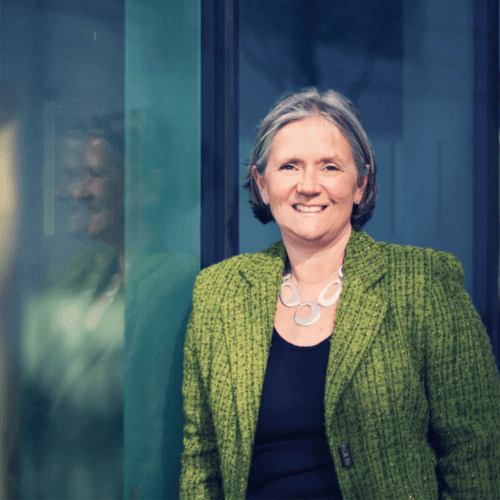 Henri is an independent retail advisor to businesses in the cards, gifts, stationery and heritage industries, and combines 35 years of retail experience with her knowledge of trends and consumer motivation to analyse markets and identify new opportunities.
Visit Henri's Website
Twitter
LinkedIn
Jan Billings
Jan is an award winning Visual Stylist. After studying Retail Display Design she started in work designing and building props for window displays for Debenhams, Selfridges and Harrods.
Connect with Jan.