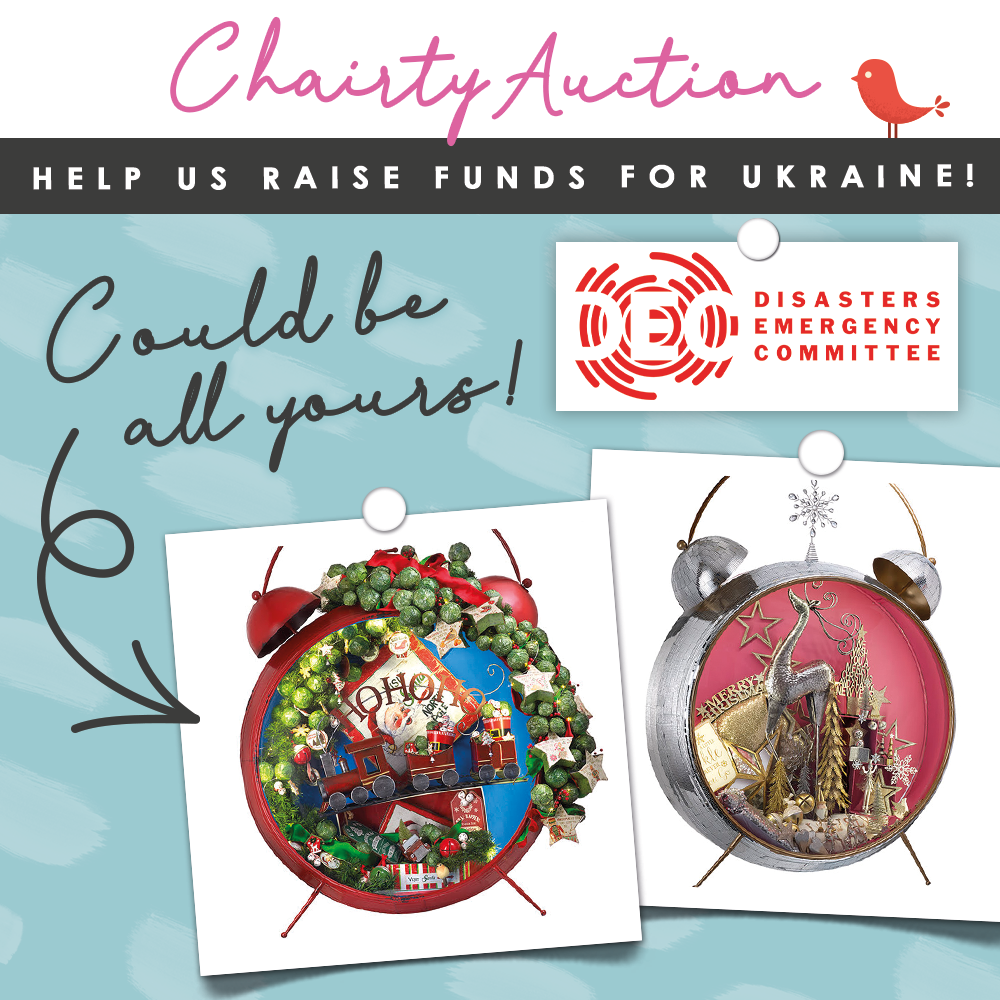 Charity Auction
Help us raise awareness, generate much needed funds and support the DEC's Ukraine Appeal by taking part in our fantastic once in a lifetime auction.
For the first (and only) time ever we are letting go of our beloved showcase display pieces in order to auction these off for charity.
We have a wide range of items available, they really are some of our favourites but we're incredibly proud to be auctioning them off for such a wonderful cause and we couldn't be happier to be running this event.
View all of the fabulous items available by downloading our list here
If you would like to bid on any of these pieces you can either:
1. Fill out the bidding forms provided at our Showroom during your next visit. You can book your visit here
2. Email sales@heavensends.com with your bid and which item you're bidding on
3. Email or call your Angel to place your bid and which item you're bidding on
4. Use the contact form on our website to place your bid and which item you're bidding on
Just let us know who you are and where you come from (including your Heaven Sends account number); which item (plus the product code) you're bidding on and what your bid is… it's as simple as that.
Bidding ends on 31st July 2022 with the winners announced shortly after – Help us make a difference and raise much needed funds to support the DEC's Ukraine appeal. You can read more about their work here. Thank you so much for your bids and good luck!
Love from, The Angels x