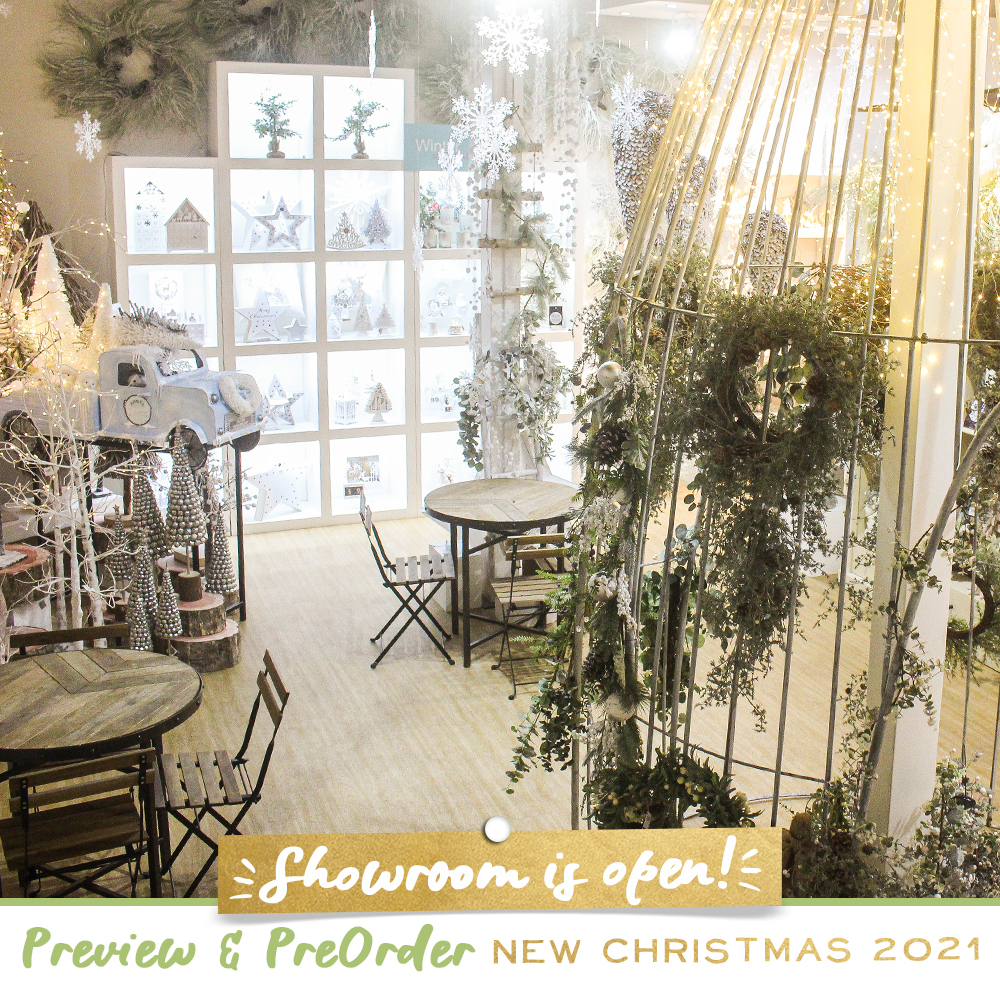 Showroom Open! Preview & Pre-order New Christmas 2021
We're committed to offering you as many ways as possible to view our collections, helping you browse & buy in the best way for you, with plenty of support from our team of Angels.
A visit to our extensive Showrooms is one of the best options, allowing you to browse the entire collections in a safe & relaxed environment. NEW 2021 Christmas is available to preview & pre-order. Spaces are limited, so be sure to book soon! https://bit.ly/3iZXI1X
Our Showrooms are open under strict COVID safety measures, find out more on the website.
New Christmas 2021 will be on the website from 15th February.
Pre-order today to secure your Christmas selections for 2021 early this year, you don't pay a penny to reserve your stock until we dispatch at a date to suit you.
If we can assist you in any other way, please get in touch with one of our Angels who will be happy to help!
T - +44 (0)121 351 7457
E - sales@heavensends.com
We would again like to take this opportunity to thank you for your loyalty and support to our business during this challenging time.
Sending you best wishes,
Heaven Sends x