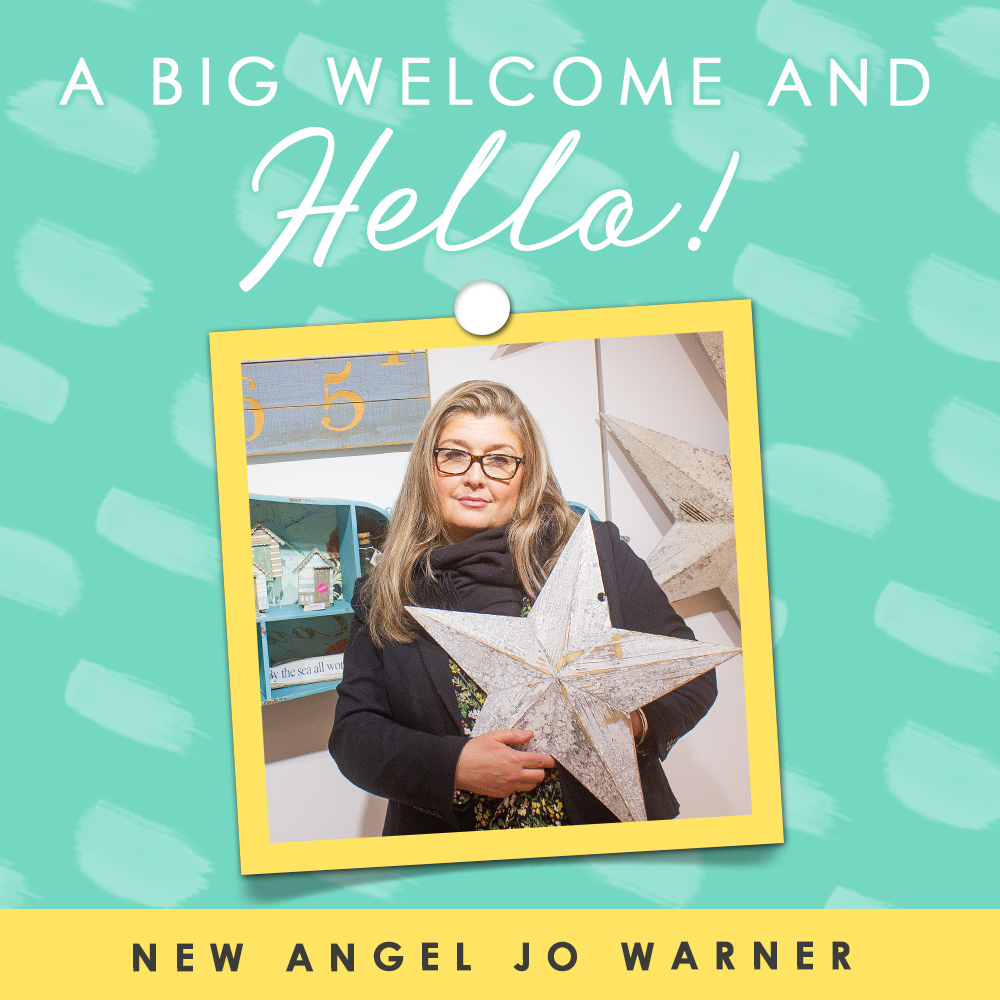 We Welcome Two New Sales Angels
We're excited to announce the addition of two new members to our on-the-road Sales team. Jo Warner and Martin Morris bring a wealth of experience and knowledge to Heaven Sends and are poised to make significant contributions to its continued success over the coming years.
Meet our full team of 'Angels' here.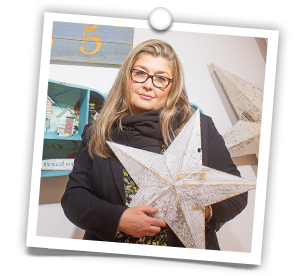 Jo Warner, who will be based in the South West of the UK, has years of experience in the giftware industry. With an extensive background in sales, across printing, events & giftware, Jo is a valuable partner to any business. She is passionate about delivering exceptional customer service and building lasting relationships with clients. In her own words, "I am thrilled to be joining the team at Heaven Sends. The company has a fantastic reputation in the industry, and I am excited to contribute to its continued growth."
Jo, who previously worked a similar territory for Stone the Crows, shared her thoughts on being based in such an exceptional location: "The South West is a beautiful part of the country, and has some unique opportunities when it comes to giftware. We are blessed to live here and, as all my customers will know, many travel from across the UK and the world to visit our lovely beaches, historic market towns and rolling countryside. I'd invite anyone looking to broaden their product offering or discuss upcoming trends to contact me."
Jo can be contacted on jo.warner@heavensends.com
Martin Morris, who is based in the East, replaces Jeff Norman as a Sales Agent. Many will know Martin already, as he was previously a very popular Sales Manager for Heaven Sends, as well as Parlane & Light and Living to name a few. He also spent time as the Customer Service team leader based at the company's Birmingham headquarters. Martin brings a wealth of experience and knowledge to his customers, having spent over 10 years in the giftware industry. He is eager to continue his work with the company and help drive the success of his customers for years to come.
"It's great to be representing Heaven Sends – many customers will know them for their fantastic seasonal giftware, but this year is also a chance for me to introduce their upcoming launches for Spring, Summer & Autumn 2024, among other every day lines", says Martin of his new partnership. "It's exciting to be working alongside a forward thinking brand with so much to offer."
Martin can be contacted on martin@heavensends.com
Andy Jones, our General Manager, stated: "We are delighted to welcome Jo and Martin to our team. Both of them bring a wealth of experience and we are confident that they will be instrumental in driving our growth and success into 2023 and beyond". He added, "this year, customers can look forward to the launch of our new every day Showroom, as well as ranges for all seasons in 2024 and further core everyday lines – something the industry has been lacking since the pandemic. I look forward to sharing further details of these launches soon."
With the addition of Jo and Martin, we're better positioned than ever to provide our customers with exceptional service and high-quality giftware products. Heaven Sends looks forward to the contributions that these new team members will bring to the table, and the positive impact they will have on its continued success.
Heaven Sends has been trading for over 20 years, with a reputation for great quality home & giftware and friendly customer service. Anyone looking to get in touch can contact them on 0121 351 7457 or by emailing sales@heavensends.com